Leadership Staff
You can optionally add a description above a group like this.
Co-Director/Campus Minister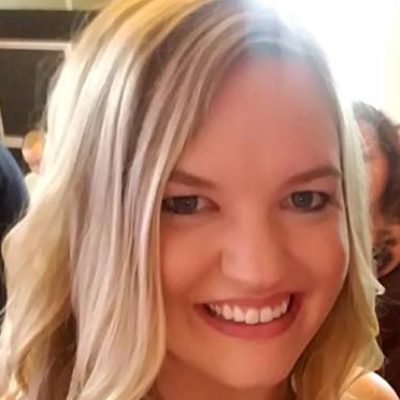 In May 2019, I will finish my master's degree from Garrett-Evangelical Theological Seminary. I have been involved with Merge since 2007 and have a passion for working with college students to help them figure out who they are and what they believe.
Co-Director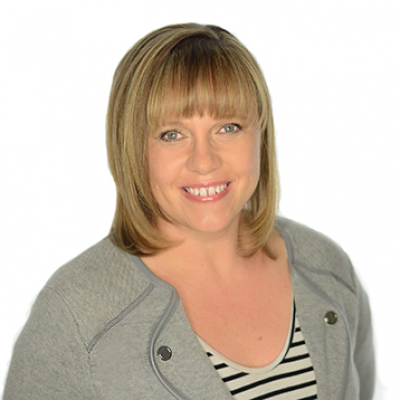 It is a joy to serve as a Spiritual leader for this faith community. It is awesome to offer students a home-away-from-home. I love laughing, praying, worshipping and serving with young adults.   College was one of the most fun and most challenging times of my life, so I am honored to be here as a guide, mentor, and friend to college students today. The spiritual hunger young adults possess pushes me to continually grow in Christ while I provide…
Worship Leader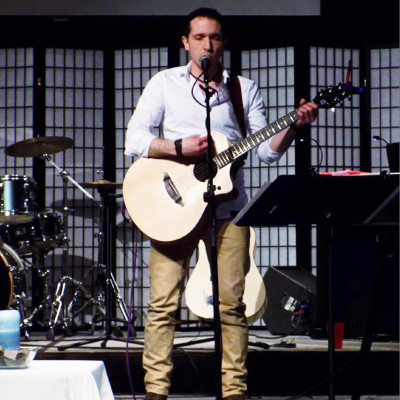 I am so excited to be a part of this ministry! I started as the Director of Worship in 2013, and love helping students develop their beliefs and grow in their faith. I identify as a professional musician, amateur husband and aspiring cat-lover.